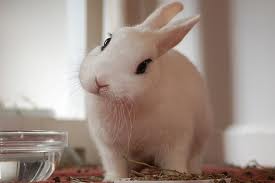 A man died on spot while enjoying romps with a hooker at one of the Lilongwe's popular drinking joint Mugasa last Friday.
The man identified as Aubrey Fiti was believed to be a regular client to veteran sex worker identified as Jessie Nsefula died soon after ejaculation.
According to Lilongwe Police deputy Public relations officer Kingsley Dandaula the man died as he had collapsed and stopped breathing.
"I can confirm that postmortem was done and found out the man died of heart failure" said Dandaula.
Eyewitnesses say the person arrived at Mugasa around noon and went straight to the sex worker.
"It was shocking news for us, we just heard the sex worker shouting for help and we went there to find out the man lying on the bed helpless with the condom on his member" said one of Mugasa staff who opted for a hidden identity.
"The two were in a relationship, every time the man comes he was going straight to the sex worker's room to have sex" added the source. Until his death Fiti 38 was working as operations manager for R Gaffar transport in Lilongwe.
The deceased hails from Chete Village, Traditional Authority Mabuka in Mulanje district.
Posted in: NEWS