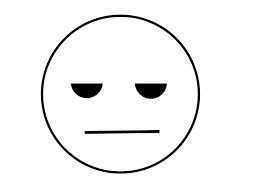 Man infects niece with genital warts
A 22-year-old Kwekwe man from Mbizo appeared before magistrate court for allegedly raping and infecting his 13-year-old niece with a Sexually Transmitted Disease (STI).
Lucas Masiyanise (22) was not asked to plead to rape when he appeared before Gokwe resident magistrate Shepherd Mjanja and was remanded in custody to December 31.
Prosecutor Mandla Ndlovu told the court that sometime in August 2011, the alleged rape victim was left in his custody by her parents at Zigandiwa village.
Masiyanise allegedly took advantage of that and called the girl to his bedroom where he raped her.
The teen girl thereafter reportedly developed genital warts.
The rape incident only came to light when she went for treatment at the hospital.
genital warts infects