Man 'killed for dancing with prostitute'
THREE illegal gold panners allegedly ganged up to brutally kill a Zvishavane man in a fight over a suspected prostitute.
Police arrested Joseph Sibanda and brothers Tanaka and Harmony Moyo for allegedly killing Tatenda Shumba (22) on Friday last week.
The trio was allegedly infuriated when Shumba began dancing with a lady of the night at Red Parrot Night Club in Zvishavane.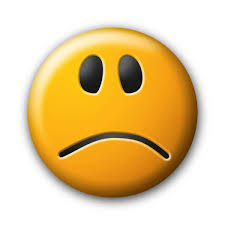 Sources at the night club said the gang hit Shumba with an empty beer bottle, dragged him outside where they punched and kicked him.
One of them stabbed Shumba on the back, chest and head.
Shumba died on the spot and the trio allegedly dumped his body by a roadside before fleeing from the scene.
Acting Midlands police spokesperson Assistant Inspector Ethel Mukwende said the suspects were assisting police with investigations.
"I can confirm that the police are investigating a murder case which occurred at the Red Parrot night club, Zvishavane, on July 8, 2016 at 8PM," she said.
Asst Insp Mukwende said the suspects accused Shumba of snatching their friend's girlfriend.
One of the suspects, Asst Insp Mukwende said, stabbed Shumba at the back of his head with an unknown sharp object.
She said: "A heated argument ensued between the three accused persons and the now deceased. It degenerated into a fistfight resulting in one of the accused persons hitting Shumba on the head with an empty beer bottle.
"They dragged him outside the night club where they took turns to kick and punch him until he fell unconscious."
Asst Insp Mukwende said investigations are still in progress.
She appealed to members of the public to desist from fighting or using violence against each other.
"They should find amicable ways to resolve disputes. They can seek intervention from a third mature party, rather than killing each other," said Asst Insp Mukwende.