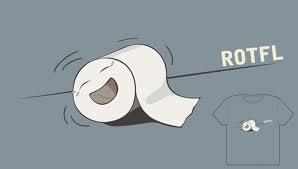 A Harare man, Lazarus Machiwenyika, 26, landed himself in trouble last week after he was arrested for assaulting another man for greeting his girlfriend.
The victim, identified as Douglas Musundire, lost two front teeth due to the assault.
Machiwenyika claims to have downed eight litres of alcohol.
"Ndakasanganisa chapomba nemasese, saka ndakanga ndakadhakwa (I mixed brandy with opaque beer, so I was drunk)," Machiwenyika said, drawing wild laughter from the court gallery after blaming his behaviour on intoxication.
Machiwenyika was convicted of assault and voluntary intoxication and ordered to perform 350 hours of community service when he appeared before Harare magistrate Ms Tsatsawani Ndaba.
Ms Ndaba sentenced him to 16 months in prison. Six months were suspended on condition that he does not commit a similar offence in the next five years. The remaining months were also suspended provided he performs 350 hours of community service.
Prosecutor Mr Desire Chidanire told the court that Machiwenyika and his girlfriend met Musundire while strolling in Rugare on the evening of December 21.
Musundire is said to have greeted the woman and Machiwenyika in a fit of rage accused him of having an affair with the woman before punching him.
A police report was made leading to Machiwenyika's arrest.
According to a medical affidavit, Musundire also sustained serious injuries in the mouth. In mitigation, Machiwenyika said he was willing to foot Musundire's medical bill.