Man rapes teenager after she turned down marriage proposal
A marriage proposal turned into a rape after the teenage victim turned her attacker down.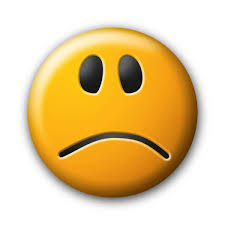 Daily Sun reported that the 17-year-old girl was going home in Sundwana Location, Chizela Village, from school on Friday afternoon when she met a man who asked her to marry him.
When the teen turned him down the man allegedly attacked the girl and dragged her to his house, where he raped her.
He later released the girl.
Police spokesman Captain Jackson Manatha told Daily Sun the girl reported the incident to her family.
They took her to the Dutywa Police Station to open a case. Manatha said police traced the suspect and arrested him in his village on Saturday.
The Cambridge police task team in East London arrested two foreigners on Friday for burglary. Police spokesman Captain Mluleki Mbi said the crime intelligence driven operation resulted in the arrest of the two men in Quigney, East London.
The men allegedly gained entry through the roof of a bottle store in Amalinda, East London on the night of 17 April 2016. Once inside, they took expensive booze and cigarettes valued at more than R100 000.
"The arrest is believed to be a breakthrough as there has been a number of similar incidents in the Cambridge policing precinct in recent times," said Mbi.
He said they expect more arrests soon.
The suspects both in their 30s will appear in the East London Magistrates Court today on charges of business burglary.