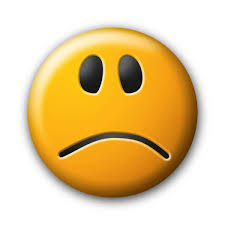 Man shoves stick into ex-girlfriend's privates
A man from Bulawayo's Mpopoma suburb could not stomach the thought of his ex-girlfriend being with another man reportedly shoved a cooking stick into her privates after accusing her of dating someone else.
Philani Ndlovu of House Number 33/1109 appeared before Bulawayo Magistrate Gladmore Mushove yesterday and was charged with aggravated indescent assault.
It was the state's case that on Christmas last year Ndlovu ambushed his former lover Sifunokuhle Ncube while she was on her way home from Church.
The two started arguing with Ndlovu accusing Ncube of dating other men.
When they arrived at her home in Newton West, Ndlovu allegedly manhandled his former girlfriend and tossed her onto a bed, where he stripped her of her undies and put her legs on his shoulders.
He proceeded to shove a cooking stick into her privates and made circular sexual motions.
He left the injured Ncube and returned the following day threatening to kill her.
Magistrate Mushove remanded Ndlovu in custody to 7 February.