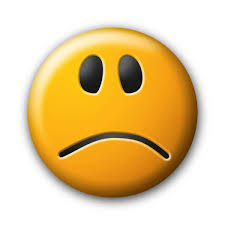 A Pumula man in Bulawayo stole 34 padlocks at a supermarket in Hwange and claimed he wanted to raise money to buy formula milk for his six month old baby.
Forget Talent Moyo told the court he was left stranded in Hwange by a friend.
" Your worship, after I was dumped at TM Supermarket by the person who brought me here I got stranded as I had given him all the money after he had promised to sell me tennis shoes on wholesale price.
"I don't know how the devil took advantage of me," said Moyo.
"I did it to raise money to travel back to Bulawayo as well as get Nan for my child whose mother passed away at child birth,".
However, magistrate Lindiwe Maphosa sent Moyo to 30 days in jail.
The court heard that on April 7, Moyo entered TM Supermarket and stashed 34 padlocks worth $184 in his trousers.
He was caught by an alert security guard while attempting to exit the shop.