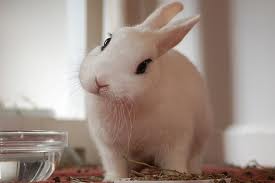 A BULAWAYO man allegedly stole his tenant's phone and used it as payment for sexual services rendered by a prostitute, a court has heard.
Martin Ndlovu and Sikhathele Ngwenya appeared before magistrate Tancy Dube facing a theft charge and both pleaded not guilty.
Magistrate Dube remanded Ndlovu in custody and Ngwenya out of custody to yesterday.
Anita Tshuma, 20, a tenant at Ndlovu's family home, accused the two of stealing her phone and reported the matter to the police, leading to the pair's arrest.
Prosecuting Kenneth Shava told the court that on Sunday, Ndlovu met Ngwenya at a pub in the city. They then went to Ndlovu's house in Nkulumane.
The two are said to have had a nice time but when it came to payment time, Ndlovu did not have money.
He then stole Tshuma's phone and used it as payment.
Tshuma, who was away from home at the time, discovered that someone had broken into her room when she came back.
When she looked for the phone and could not find it, she was tipped by a neighbour that Ndlovu had taken it.
Tshuma then reported the matter to the police leading to Ndlovu's arrest.