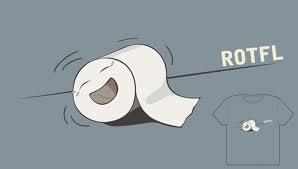 A married Chitungwiza man took a girlfriend to his house under the guise of her being a tenant in an alleged bid to spite his wife because she had applied for a protection order against him.
Verna Kwinje of Unit A applied for a protection order against her husband, Obert Tigere, in July last year.
A reciprocal order granted on July 11, 2012 said neither of the two was to assault the other, be verbally abusive, threaten, or unlawfully evict the other from their matrimonial home.
Apparently irked with what his wife had done, in January this year Tigere brought in his girlfriend, Fungai Manjoka, to the home.
He introduced Manjoka to his wife as their new tenant and they co-existed peacefully at the house until November.
All hell broke loose on November 3 at around 8am when Manjoka mistakenly stepped on Kwinje's foot while she was washing dishes in her kitchen.
Kwinje demanded an explanation resulting in a scuffle, the court heard.
Later that day, Manjoka informed Tigere of the altercation. In a fit of rage, Tigere charged towards Kwinje and floored her with claps.
As if that were not enough, he sent her out of the house, thereby violating the court order.
Tigere then told Kwinje that Manjoka was his second wife and that they had been intimate in their matrimonial bed.
Tigere was charged with contempt of court for violating the reciprocal protection order when he appeared before Chitungwiza magistrate Mr Kudakwashe Jarabini.
However, Prosecutor Mr Edmond Ndambakuwa presented a solid case against Tigere, and Mr Jarabini convicted him of contempt of court.
Tigere was sentenced to six months in prison with three months of his sentence suspended for five years.
The remaining three months were commuted to 105 hours of community service at Fungisai Primary School.