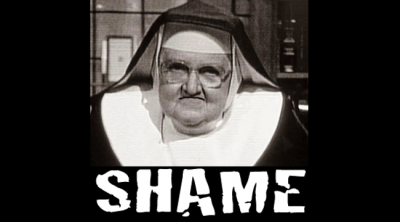 A SELF-PROCLAIMED Gokwe prophet was on Monday jailed 18 years for drugging and raping a married congregant in 2011.
Emmanuel Domeka, 31, is the leader of a Pentecostal church in Mafusa village under Chief Chireya in Gokwe North.
Gokwe regional magistrate, Amos Mubobo, sentenced Domeka to 20 years in jail but suspended the other two years on condition of good behaviour.
State prosecutor, Robert Ndlala, told the court that on April 20, 2011, Domeka approached the complainant and told her that he had a dream about the troubles her husband was going through and asked the complainant to come to his house for further assistance on the issue.
The court heard that at around 5pm on the same day, the complainant went to Domeka's house and was told to go back and come back later.
Ndlala said Domeka had his plans well-thought out.
Around 7pm the same evening, the woman returned to Domeka's house who took her to his shrine and gave her some herbs and sprinkled her with some water.
The court heard that the herbs which the woman was given made her weak and Domeka took advantage of her condition and raped her.
She reported the matter to the police.
Upon hearing that the case had been reported to the police, Domeka fled from the area to an unknown destination only to resurface recently, leading to his arrest.