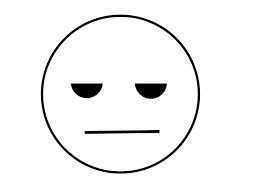 7-Month Pregnant Woman Dies After Romp With Lover
Police in Nigeria are interrogating a man to ascertain the circumstances surrounding the sudden death of a seven-month pregnant woman during a marathon sex bout with him in.
The man (names withheld), according to a police source, had allegedly taken the deceased to an undisclosed hotel in Onitsha, only for the hotel staff to discover that the woman was dead in the morning.
The incident, the source said, occurred on Tuesday when the man allegedly checked into the hotel with the heavily pregnant woman, only to find out in the morning that his partner could not wake up on Wednesday morning.