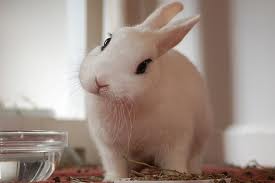 Female prostitute develops a penis
Brenda Kadere, a retired prostitute, has claimed that she developed a male organ on her private parts while working in South Africa.
Kadere said had been in prostitution locally for three years until she decided to seek greener pastures in South Africa in the same trade.
While in South Africa she came across a man who was much younger than her and the pair moved in together.
She was happy as she had managed to settle down but, she claimed "the devil" attacked her relationship by causing a male organ to develop on her private parts.
She suffered a lot of pain as the organ grew in size to the point she could not walk and had to be ferried to hospital in an ambulance.
Upon arrival there the doctors were as confused as they did not know how to handle her problem and offered to do an experimental operation which was successful.
After the operation she moved back to Zimbabwe with her now husband who later got a job in Botswana were he relocated to.
Two weeks before her husband came back the problem hit her again as the male organ returned.
They sought medical intervention but they got no solution.
She then sought help from Prophet Magaya who prayed and gave her anointing oil.
It did not work as the organ continued to grow.
But she is said to have persisted with the oil. Her mother took her to Karanda Hospital last Wednesday and while on their way there the organ burst and a discharge gushed out.
"All the pain vanished and she was able to sit up which shocked her mother and only told her it was due to the power of the God through the anointing oil," it was claimed.