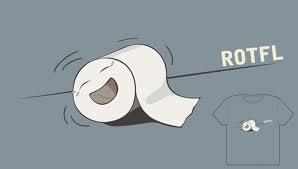 A PROTRUDING manhood underneath a female dress exposed a gay activist who had entered a female toilet to relieve himself.
Ricky Nathanson, 48, a well known gay activist from Barham Green suburb was handed over to police by members of the public on Thursday evening after they caught him in a female toilet at Palace Hotel in the city centre.
Nathanson appeared in court on Saturday facing criminal nuisance charges.
An informant told the police that she noticed Nathanson's manhood through his dress which was transparent.
Nathanson is known for wearing female dresses and make-up and is reported to have openly admitted to being gay.
Nathanson who was not asked to plead to the offence and was remanded out of custody, will be back in court today.
Prosecuting, Paida Zengeni told how on Thursday at about 5.50PM Nathanson entered the female toilet intending to relieve himself.
While inside, some patrons who were drinking beer at the hotel noticed that he was a man and raised alarm.
Farai Mteliso, who informed the police, led a citizen's arrest and they took Nathanson to Bulawayo Central Police Station.
The court was told that the police referred Nathanson to the United Bulawayo Hospital where it was proved that he is a transgender and biologically male resulting in criminal charges being laid against him.
Eveline Mashavakure presided over the matter.
Homosexuality is illegal in Zimbabwe and President Mugabe is on record saying those who practise it are worse than dogs.