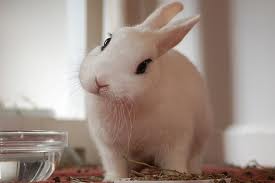 In a weird incident that took place at Kuwadzana 3 Primary School in Harare, lessons were disrupted as parents were calling for the removal of the school head and one of the school pupils claiming the are involved in satanism.
The parents claim the body of a pupil from Grade Four Green was changing into colours of a snake.
They also claim four other pupils from the same class had tattoos which literally caused hysteria.
They claim the school headmistress was once dismissed from another school in the same suburb due to similar claims of being involved in Satanism.
"We are transferring our children to other schools because of what is happening here. We do not understand it.
"Our children are turning into vampires. Even the police have a report on this. One child claimed that his father's dead friend was 'coming to him'," they said.
Parents of the alleged pupil dismissed the claims and challenged those who were claiming that there pupils were affected to come out.
"I was told that my child was sick and I came straight from work, but nothing strange happened. There is no issue here," the father of the accused child said.
When the ZBC News arrived at the school, the councillor and school officials were addressing parents in an effort to calm them.
The parents also showed the news crew the car of the parent whose child is being fingered in satanism. The vehicle has picture of a vampire.
The Deputy Minister of Primary and Secondary Education, Professor Paul Mavhima, said they are looking into the matter, but however dismissed such incidents which he said usually turn into a hoax.