Girls found 'making love' in the bush, thoroughly beaten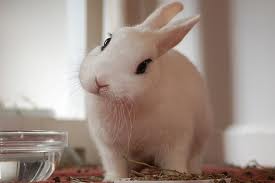 A FEMALE teacher at Zwangendaba High School in Matabeleland North has been caught up in a lesbianism storm amid claims that some schoolgirls were fighting over her after she proposed love to them.
Matabeleland North Acting Deputy Provincial Education Director, Mrs Beatrice Manjere confirmed receiving a report on lesbianism activities at the school.
She said the matter is under investigation.
A source, who is a school development committee member, said the allegations of lesbianism at the school started when the teacher (name supplied) arrived at there two years ago.
The teacher, who is in her twenties claims to be married but she has never been seen with her husband and now rumour says she's in a process of divorcing the unidentified man.
A parent, Mr Mandla Mpofu said some girls at the school were turning to lesbianism due to the teacher's bad influence.
He claims that last year, some school boys found two Form Three girls 'making love' in the bush and they thoroughly beat them up and the one who acted like a man almost died. The parents of that girl, failed even to report the assault fearing that their child could be arrested.