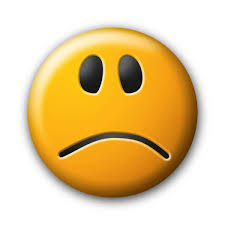 LUSAKA High Court judge Petronella Ngulube has sentenced a Lusaka man to thirty years imprisonment with hard labour for defiling his three-year-old niece.
Kaseka Lungu, 32, of Ng'ombe compound in Lusaka had carnal knowledge of his niece on July 29, 2015.
He was charged with defilement contrary to the Laws of Zambia.
Lungu denied the charge, but the Lusaka Magistrates' Court found him guilty after the prosecution proved its case.
During trial, the victim's mother testified that on the material day, she took her baby to the clinic and left the victim with Lungu, who is her uncle, and that when she returned, she found her daughter lying on the floor.
The court heard that the victim's mother only discovered that her child had been defiled the following day when she failed to get up and walk.
The victim's mother further said after she checked her child's private parts, she saw semen and decided to take her to the University Teaching Hospital for treatment.
She said she was given a medical report, which confirmed that her daughter had been defiled.
Judge Ngulube said the subordinate court was on firm ground to convict Lungu.
She said the aggravating factor in this case was that the accused was left to look after the three-year-old as a relative.
"The only reasonable inference is that the accused defiled the child as he was the one who was left with her for about three hours. He had the opportunity to commit the offence. I, therefore, sentence the convict to thirty years imprisonment with hard labour with effect from the 9th of August 2015, the date he was arrested and taken into custody," said judge Ngulube.