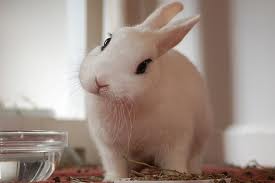 29-year-old Kussie Mkwanazi of Melville, Johannesburg is distraught after she allegedly caught her husband of seven years in bed with another man.
"My marriage was never perfect but I overlooked a lot of things, thinking everything would be all right," she said tearfully.
"One day Xolani told me he felt trapped in the marriage and wanted out. I was confused and he refused to give me answers.
"Thinking back, there were red flags I chose to ignore in the past. He would come home and tell me about guys who he suspected liked him.
"When we started having problems in the bedroom he told me it was due to stress."
She told him to get medical help. He went, but said he suspected the doctor wanted him.
"Then he told me that a guy at the gym wanted him," said Kussie.
All along, Xolani had said he wasn't gay. Then came the big shock.
"One day I came home and found him with another man in bed. I felt betrayed," she said.
Kussie said her ex-husband asked for a divorce soon after, saying he was unhappy.
Ex-husband Xolani Mashikwe (39) said: "I'm not interested in a story. Her family knows the truth about her.
"She goes around insulting everyone, even the principal at our daughter's school. We are divorced. I don't want anything to do with her," said Xolani.