Co-wife accused of spending more time with hubby
A Harare woman has dragged her co-wife to court on allegations of calling her a worthless, barren woman and for spending more time with their husband in the bedroom.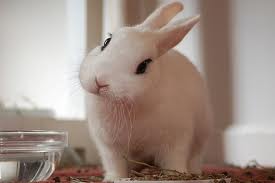 Tracy Sawawa accused Esnath Banda of causing her emotional and physical abuse.
"This woman is my husband's young wife. She finds pleasure in assaulting me if I do not provide everything she wants for her baby. I suffered a stroke on my right side and that is where she attacks me.
"When I am cleaning the house she can just come and step me on my hand just to look for trouble. She says I am the one who spends more time with our husband in the bedroom so if she puts pressure on me I will pass her demands to our husband.
"She also tells her relatives to phone me calling me a barren woman.
"I have suffered enough at the hands of this woman. I never thought that I was making a mistake when I accepted her as my husband's second wife," she said.
Esnath did not deny harassing Tracy but defended herself saying:
"She is the one who is responsible for buying everything in the house. Our husband gives her the money and when I tell her that my baby needs something she takes time to buy it. Sometimes she doesn't buy all the things I ask for.
"When she does that I get angry and I shout at her. I do not want my child to suffer when his father gives Tracy the money and she spends it on other things that are not even important.
"I have no problem with a protection order being granted because I also love to stay in peace."
Magistrate Barbra Mateko granted Tracy the protection order she sought.