A Bulawayo policeman told a court that he was beaten by his wife after catching her sleeping with his workmate at their matrimonial bed.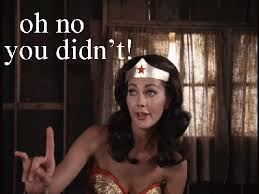 Justice Chenjerai sought a restraining order against his wife Leslie Mandindo.
He claimed Mandindo bear him each time he tried to reprimand her for her bad behaviour.
"I am customary married to Leslie Mandindo. She has been unfaithful to me and I caught her having s*x with my workmate in our house" he said.
"She is violent and has been beating me on several occasions each time I tried to reprimand her, the latest being on 20 April".
He added that she once walloped him right in front of his workmates.
However, Mandindo denied the allegations.
"He never caught me with a boyfriend. I am also not verbally and physically abusing him as he is claiming".
Magistrate Sheunesu Matova ordered Mandindo to refrain from abusing her husband.