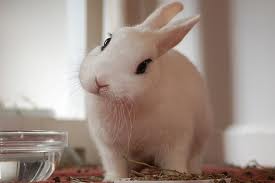 Street kid massage woman while hubby is in deep slumber
A 16 year old vagabond shocked a Bulawayo couple after he sneaked into their bedroom in the dead of the night and massaged the women's breast, zimbabwefocus.com reported.
The incident happened at around 4am, a court heard.
Not only did Brendon Dube massage Esilina Sisimani's wife, he also stole a mobile phone he found on the dressing table.
Prosecutor Tatenda Dakwa said: "He broke in the house through an opening on the cracked window pane.
"Soon after entering the house, Brendon stole a cellphone, four pairs of jeans and 15 napkins."
Dube then proceeded to the bedroom.
He sneaked into the couple's blankets and started playing with the women's breasts.
The court heard that the woman initially ignored Brendon thinking it was her husband who was conditioning her for sex.
But when she opened her eyes the women was terrified when she saw a stranger.
She screamed and Dube attempted to flee.
However he was caught.
Dube was remanded in custody to January 20.