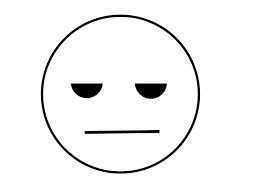 A woman from Lupane has been accused of helping her husband rape her friend's daughter.
It appears that the couple had planned everything because the woman led the 18-year-old complainant to her bedroom and left her in the company of her husband for a short time.
A source who spoke on condition of anonymity said, "The complainant had been sent by her mother to collect a basket from her neighbour's homestead.
"Upon arrival at the homestead, she found the woman busy with some chores. When the girl had told her what she had come for, she was shocked when the woman led her to her matrimonial bedroom.
"Not suspecting anything, she followed the woman into the bedroom where they found her husband relaxing on the bed. The woman immediately left her in the bedroom and the complainant assumed that she was going to take the basket.
It was already too late when the girl realised what the two had planned.
The woman locked the door and that is when her husband pounced on the girl.
"After the act, he threatened the girl with death and told her not to say a word to anyone. The woman then returned after some lime and opened the door for the girl before giving her the basket" said the source.
Matabeleland North police spokesperson, Assistant Inspector Sipiwe Makonese confirmed the incident saying, "We are investigating a case whereby an 18-year-old girl was raped by the husband of her mother's friend.
"The man, Samuel Skhumba Tshuma, reportedly raped the girl sometime in November and the matter was reported on 30 December. The accused is still at large and we appeal to members of public who know about his whereabouts to report to their nearest police station. Investigations are still underway."