A taxi driver on Wednesday lost the fare due him after his passenger pretended she was mentally impaired.
The taxi driver, simply identified as Attah, said the woman solicited his services to Accra-based radio station at Kokomlemle in Ghana.
Upon arrival, Attah said, the woman asked him to wait as she collected money from someone at Hitz FM.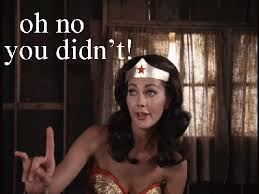 But to the cab driver's dismay, the woman started acting strange, gesturing in a manner that suggested she was mentally impaired.
READ ALSO: South Korean women footballers get World Cup qualification bonus
It was at this point that Attah took out a cane from his car ostensibly to teach the lady a lesson.
It took some staff of the radio station, who were present at the scene, to calm the situation and prevented matters from escalating.
The taxi driver urged cab drivers to pay attention and screen passengers both directly and indirectly should they ask for their services.