How many children this mek it fi the year so far??Every week Jamaica seeing 2-3 children dead…………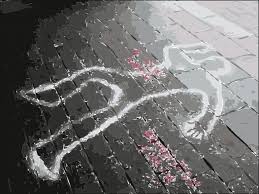 An infant was on Monday shot dead while a six-year-old was shot and injured in an incident on Charles Street in Kingston.
The baby has since been identified as 11-month-old Omar Lindo.
Reports from the Central Police are that about 11:00 am, residents heard explosions and summoned them. On their arrival, Omar and the six-year-old were seen with gunshot wounds.
OBSERVER ONLINE understands that the children received gunshot wounds after individuals who were being shot at ran onto the premises where they were.
They were both taken to hospital where Omar was pronounced dead and the other child was admitted. However, his condition is not known at this time.