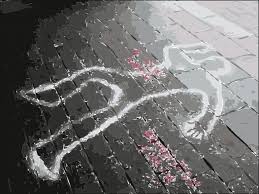 A 14-year-old boy was allegedly shot dead by police while at home in his Bedward Gardens community of August Town, St Andrew, on Monday night.
Shortly after the shooting, residents mounted roadblocks which are currently still in place.
The police are yet to provide a statement on the incident.
More information later.