The Spanish Town Police have launched a major investigation into the deaths of five people, including three children, whose charred remains were found in burnt out premises in the Africa area of March Pen Road, St Catherine this morning.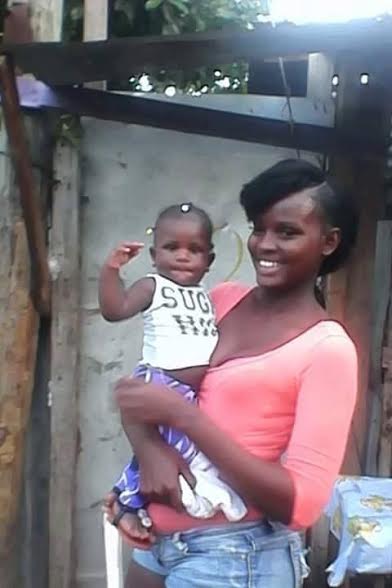 A female and a male were also shot and injured during the incident.
The police are reporting that about 1:30 am a team of lawmen on patrol responded to heavy gunfire in the area. On arrival a number of heavily armed men were seen at the location. The men allegedly engaged the police in a shoot-out but managed to escape in the area.
Two people were seen with gunshot wounds and four houses ablaze. The Spanish Town Fire Department was alerted and extinguished the blaze.
The victims of the fire have been identified as: two-year-old Koyandra Wynter; nine-year-old Revaughn Evans; 22-year-old Venisha Bartley; 24-year-old Salesha Evans and 14-year old Marvin Campbell Jr.
A 14-year-old female and a 25-year old male, who received gunshot wounds, were transported to hospital, where they were admitted.
The police have not determined a motive for the incident.