Residents from March Pen Road in St Catherine have said that this morning's murder/arson, is a result of infighting between members of the Klansman Gang aligned to Tesha Miller and those aligned to Andrew Bryan, otherwise called Blackman, who is reportedly seeking to dethrone Miller.
However, the police have said that they were yet to determine motive for the incident. Meanwhile, the Major Investigation Task Force is now appealing to anyone who has information to come forward.
Five people were killed after a group of heavily-armed men, including some dressed as police officers, went to a yard in the community which housed two separates homes, and shot the occupants before setting fire to the houses.
A male and female were also injured in the attack and area currently undergoing treatment at the Spanish Town Hospital.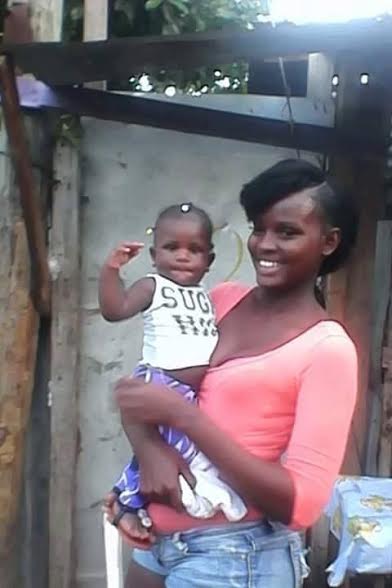 According to reports from the police, about 1:47 am gunmen went to a section of the community named Africa Settlement, kicked in the doors of two houses and opened fire, hitting seven occupants and then set the buildings ablaze.
Members of the Klansman Gang, based in St Catherine, are affiliated to the People's National Party.