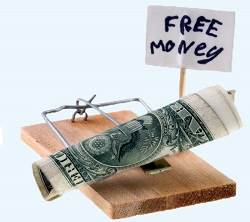 HANOVER, Jamaica — The Major Organized Crime and Anti-corruption task force (MOCA) Friday morning arrested 20 people in Hanover for lottery scamming.
An illegal firearm and 18 rounds of ammunition, as well as four high-end motor vehicles were seized in the seven-hour long operation.
Reports are that about 4:00am, members of MOCA assisted by the Hanover Operational Support Team (OST) the Jamaica Defence Force (JDF) and the Caribbean Search Centre, commenced the operation at Bull's Bay in Hanover.
Several lottery scamming paraphernalia; including magic jacks, several laptop computers, tablets and lead lists were also seized, the police said.
The identities of all 20 are being withheld to facilitate the investigation.
Horace Hines