The Independent Commission of Investigations (INDECOM) this morning arrested and charged four members of the Traffic Division of the Jamaica Constabulary Force (JCF).
The four have been arrested for the fatal shooting Romeo Marks and the discharge of firearms at an event in Crescent District, St Catherine, on January 24 of this year.
Arrested are constables Dumar Ducally, Leeshawn Billings, Noel Ingram and Davion King for unlawfully discharging their firearms in a public place and willfully making a false statement to mislead the Commission.
The officers were each granted bail in the sum of $100,000 with one surety. A stop order was also placed on them.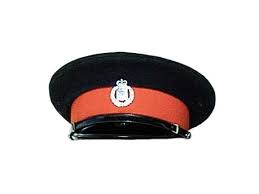 They are to return to court on March 6, 2017.
It is alleged that the constables were in attendance at a party in Crescent District where a song selection triggered the support of patrons, some of whom fired their weapons in a gun salute. It was later discovered that Marks was shot. He subsequently died.