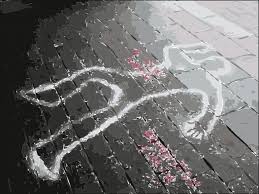 The police have just confirmed that two men were shot and killed and two others were injured on Hughenden Avenue in St Andrew, in what the law officers are surmising as a drive-by shooting last night (Thursday).
The names of the men who were killed and those injured have not been released.
The OBSERVER ONLINE reporter on the scene is reporting that one of the men killed was a car dealer and the other is from May Pen in Clarendon.
The two injured men are receiving treatment in hospital.