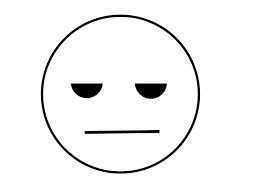 KINGSTON, Jamaica — After 135 years of service to Jamaican children, the Roman Catholic Sisters of Mercy have decided to close the Alpha Boys' Home at South Camp Road in Kingston.
The announcement was made by Minister of Youth and Culture Lisa Hanna at her ministry in Kingston Tuesday morning.
She said that the Government has been assessing the status of the 120 boys now housed at the facility to determine how many are suitable to be returned to their parents or be housed in other child care facilities.
The Alpha Boys' Home educational and music programme will however continue, Hanna said.