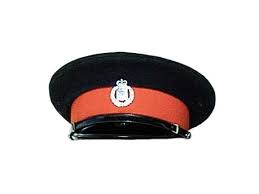 KINGSTON, Jamaica — Four policemen implicated in the unlawful killing of civilians in Clarendon were Tuesday morning remanded in custody when they appeared in the Corporate Area Resident Magistrate's Court.
Sergeant Leeford Gordon and Constables Pete Samuels, Damon Robinson and Romaine Delahaye were remanded until Thursday, after their attorneys requested disclosure of the statements before making a bail application.
Samuels is accused of killing a man named 'Gallimore' while the others are accused of killing Marvin Shand on new Longsville Road in Clarendon on January 4. It was reported that the deceased was ambushed and killed by the cops.
A picture of the dead man, which was emailed to another policeman, was reportedly found in Delahaye's cell phone.
Tanesha Mundle