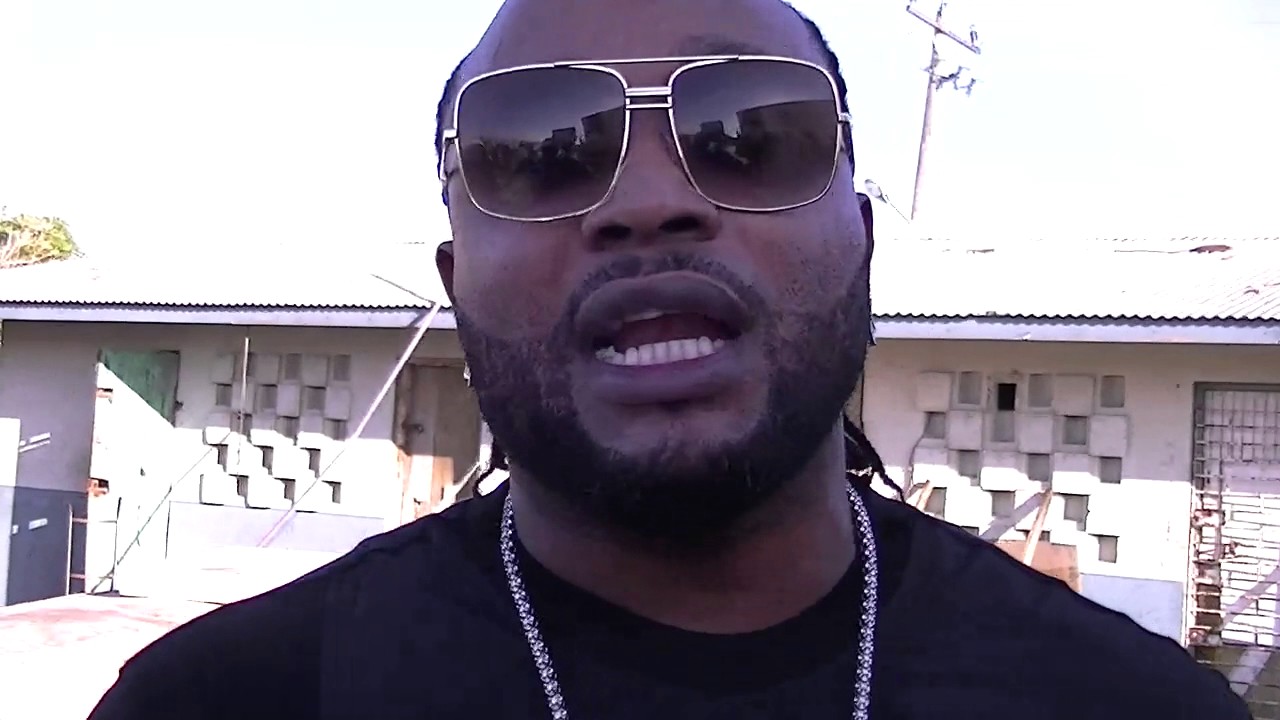 Mek mi tell yuh bout Annette Dutty British and har bleach out "bestie" Mikeisha weh eva wah people man.
Dem fall out and Mikeisha a tell everybody inna di tristate area bout annette whoring deeds. She give di husband the whole blueprint, how much cement, how much block. The worst part is dat whoring annette f**k Jay Icon. Di same man weh has husband pose inna video light wid, Apple man weh nuh want her cuz she f**king ugly like corpse. Annette f**k anything weh move.
https://www.youtube.com/watch?v=j9_yIXc9zgI
har husband have the US money. She clown him bad.
Look like she tie up dat deh man deh cuz him jus a ear di tings and cya lef. Everybody and em modda tell seh she and Jay did a f**k. Even doe she eva a run behind Apple. Man a jersey all ketch a har a come out a hotel wid him and tell the husband to. The obeah trong!!! All the bleach out boii a jersey weh name Kingston she a f**k how long and a tek money from him and tell him fi stop go har husband. A nuff ppl she f**k but it too much fi write.
Unnu add weh unnu know bout har seh mi sure everybody know cuz Mikeisha nah tap chat.