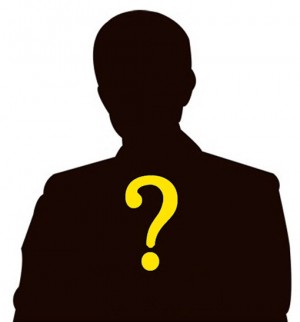 ……GUESS THE ENTERTAINER
HIM USED TO DEH BEHIND GRILLS………
HIM WIFE, SHORT BUT FULL OF EVERY FRILL….BLEACH…BANGLE..SYNTHETIC HAIR , NEVER HUMAN…
DI MAN WHEY A HIM LIFE…….HIM MAD, LIKE DRAGON HE TURNED ON HIS THRILLS
SCHEME PEOPLE SEH…HIM WAS IN HIM BRIEF BEHIND DI GRILL
DI BRIEF WAS SUPPOSED TO KEEP HIM INSIDE WHILE DI MADDA GONE A OBEAH MAN AND DI FATHER TO DI MILL
YES, HE WAS DI BOY IN BRIEF BEHIND DI GRILL
WHEN DI SISTER DID SEH LOCKED IN………LOCKED WAS NOT ENOUGH..SO SO BRIEF WAS IN DI BILL.. FI BELITTLE HIM AND SMALL-EN HIM DAS WHY WHEN HIM GET A CHANCE…EVERY MAN WAS ROAD KILL..
UNSETTLED MIND ..PSYCHOTIC KILLER WAS DI MIND DAT VERY BRIEF HELPED TO BUILD
THEY WERE DI SHEEP….HE DI BOSS…NO MONEY COULD FILL….DI ESTEEM DI BRIEF KILL..STILL..
BRIEF FI KEEP HIM OFF DI ROAD..BRIEF FI KEEP DI OBEAH PAN CERTAIN CHILDREN PAN DI ROAD…BRIEF BRIEF BRIEF …DI WASHING OF BRIEF WAS MORE DAN OVER-LOAD..
THIS IS AN INSIGHT TO HIS LIFE, UNSOUND MIND..FULL OF STIFE..
THE BRIEF BUILT A KILLER
IF BRIEF COULD KILL…HE WOULD ALSO KILL-HER
IT LOOKS LIKE LOVE BUT IT IS HATRED FOR —-