The Jamaica Public Service Company Limited (JPS) says widespread electricity theft in the community of Zambia in Central Village, St Catherine, is hampering its ability to provide reliable supply to the area.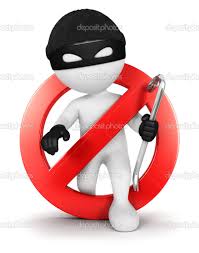 The JPS says there are more than 300 households in the community and only 22 have legal supply.
The light and power company says it's now moving to regularise the community as the theft of electricity has resulted in multiple outages in the area.
According to the JPS, about two weeks ago it was forced to replace four transformers in Zambia at a cost of $4 million, as they were overloaded.
JPS Parish Manager for St Catherine, Oswald Smiley, notes that apart from being very expensive to keep repairing the damage caused by the illegal lines, the widespread theft also makes it impossible to provide a safe and reliable power supply.
The JPS is appealing to residents of Zambia to desist from tampering with the company's infrastructure.
Residents are being urged to contact the nearest JPS Customer Service Office at Burke Road in Spanish Town, or any other Customer Service Office, to start the process of regularisation.