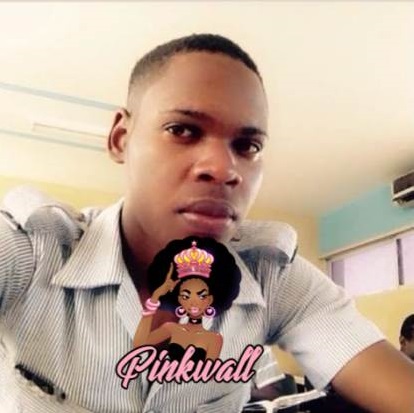 The police suspect information technology specialist William Dewar's death may have been a crime of passion based on evidence collected.
Dewar was reportedly killed on Monday at his Oakland Apartments home in St Andrew and his body discovered with stab wounds to the neck, left arm, and abdomen.
A 28-year-old man has been taken into custody as the police continue their probe.
The suspect reportedly fled the scene and turned himself in to the Constant Spring Police Station.
The police said that the suspect, a customer services representative, was invited into the home of the deceased.
Dewar was an assistant general manager at Management Control Systems Limited – a division of the Jamaica National Group. He also served as a director of Oakland Apartments and was the writer of a column.
The island has been experiencing a spate of domestic violence cases and crimes of passion in recent weeks, some of which have triggered national outrage.
It is also not the first such incident at the Oakland Apartments as in one of the more high-profile cases over a decade ago, Stephen Causwell killed his girlfriend of eight years, Nadia Mitchell, inside the gated complex in July 2008.
The father of two was sentenced to life in prison and ordered to serve 20 years before he is eligible for parole, a sentence that was affirmed by the Court of Appeal.
At the time of her death, Mitchell was in another relationship, after ending her romance with Causwell, according to evidence presented during his trial.
Prosecutors had painted the businessman as a scorned, obsessive, and controlling lover, describing his relationship with Mitchell as a case of "fatal attraction".
As at June 8, murders in the St Andrew North Police Division were down by 14 per cent, compared to the corresponding period last year. A total of 22 murders have been recorded in the division since January as opposed to 36 last year.
A total of 588 Jamaicans had been murdered between January 1 and Tuesday, June 8.