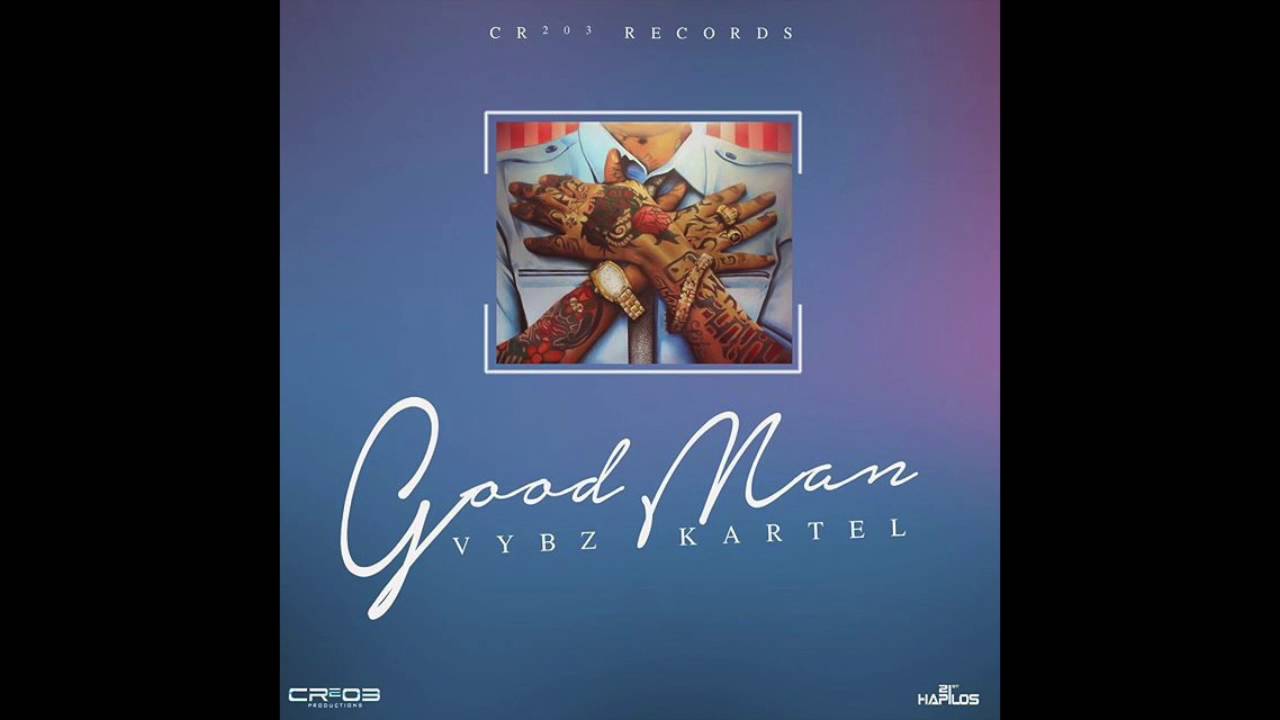 Hi Met,
You remember that big controversy few years back involving busy signal hit song asking Gary to give him one more night? Busy to this day insists he said Baby but the point is a similar song released by vybz kartel 2months ago is causing a similar wtf did I just heard moments.
I was at a barber shop and the song titled good man/if he pays your rent was being played. Listen carefully for yourself and note the intro/chorus stating "if he pays your rent and suck you the best …" The gist of the song is that this type of man is a good man so u must heng on pon him.What kind of thing that Kartel a promote Met?Then there's a next line stating "gyal everything whey yuh do dem follow follaw,just tek her Daddy and see!" The barber was saying I have a point but he thinks is fk not suck the one kartel a try say but this was of no consolation or serve any purpose.
Reason being was that outside the shop there were like 6 to 7 girls most under 14yo with a couple in their 20s,all were wining,gyrating and screaming tounge out between v fingers "and sucks u the best" smh. But kartel did sing a song that stated if him nuh s $#t,them can't nyamm. What a way the young generation a absorb and digest this full of s@#t man's crap smh!