The Police say they will continue their unrelenting effort to dismantle the One Order and Clansman gangs operating in St. Catherine.
Over the last few days lawmen seized eight firearms, three rifles, five handguns and over 1000 assorted rounds of ammunition – in McCooks Pen, Spanish Town, St. Catherine, which intelligence suggests were under the control of the One Order Gang.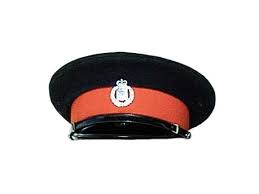 The JCF says it is committed to reducing the influence of both gangs in St. Catherine and has enhanced deployment of intelligence operatives, investigators and operational personnel in areas dominated by them.
The JCF says it is also collaborating with several interest groups and stakeholders to dissuade youngsters from joining criminal gangs as well as to assist those who are trying to leave/quit the gangs.