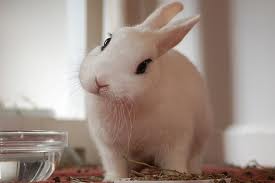 A 47-year-old Philadelphia man has been sentenced to 20 years in prison for firing a weapon into the air.
Francis Aponte was at an outdoor party in June 2012 when two Philadelphia police officers saw him shoot a gun into the air.
KYW-AM said that act, along with a criminal record including at least one prior felony, has resulted in the 20-year sentence handed down Tuesday.
No one was hurt, but federal prosecutor Jose Arteaga argued that the defendant committed a potentially lethal offense.
Arteaga noted several prior instances of children and adults being killed or disabled in similar incidents in Philadelphia.