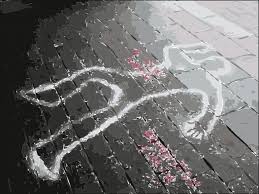 OBSERVER ONLINE has just been informed that a man was found dead in a motor vehicle with red plates a short while ago in the Half Way Tree area of St Andrew.
A caller to OBSERVER ONLINE stated that several gun shots were heard after which at least two men were seen running down Hagley Park Road in the vicinity of the St Andrew Parish Church. The caller then informed that curious onlookers in Half Way Tree then found the body in the motor vehicle with several gunshots.
The Police arrived shortly after and confirmed the murder but as yet no name or a possible motive have been given.