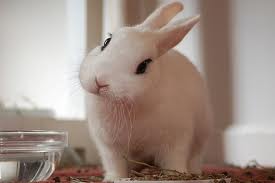 KINGSTON, Jamaica – A California man was arrested after allegedly cooking his ex-girlfriend's dog and feeding it to her.
The accused, 34-year-old Ryan Watenpaugh, has been charged with stalking and animal cruelty.
According to USA Today, Watenpaugh's ex-girlfriend said she was repeatedly assaulted while she was with him and left home after one of the assaults only to realise her Pomeranian – called Bear – was missing when she returned.
The woman also claims that apart from bruises and minor cuts from the assault, she was held against her will on two occasions.
USA Today reports that police said the two reconciled recently and Watenpaugh prepared a meal that the woman ate, thinking it was like any other meal.
However, she told officers that Watenpaugh later sent her a text asking how her dog tasted.
It is reported that last Tuesday afternoon she saw him walk up to her house and placed an object on her doorstep. Upon checking she found that it was two of the dog's paws.