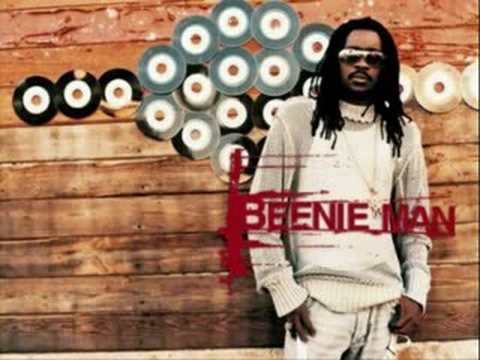 Met,
Just wan start a discussion about why Jamaican women think it acceptable for a man to av several other women at a time.
I don't think all men cheat so why is it so accepted?
Is it that women don't think they deserve a faithful man or is it a lack of self-esteem that makes women accept whatever they can get?
Let's discuss.