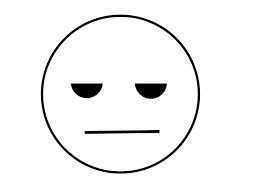 An Ohio father's worst nightmare came to life after he discovered his 11-year-old daughter living with a 30-year-old sexual predator.
According to reports by the Chronicle-Telegram, an 11-year-old girl from Lorain, Ohio was reported missing on Feb. 19. Police and family members searched for the young girl, but her whereabouts remained unknown for two weeks.
However, the girl's father continued to search for her around the city. On March 1, the father spotted his daughter leaving a house and getting into Chris Sims', 30, car at 1 a.m. The young girl's father followed the car and called police.
Thirty minutes later, the police stopped Sims and found the 11-year-old girl sitting in his backseat. After taking Sims into custody, the young girl revealed details of her relationship with Sims.
The girl told authorities she met Sims on Facebook and the two met face-to-face on Feb. 19. The girl eventually began living with Sims and the two engaged in sex on Feb. 26.
Sims was indicted for raping a minor in 2010, but charges were reduced to gross sexual imposition.
Sims is awaiting sentencing on that case and is currently being held for $1 million for having sex with the 11-year-old girl.
Tags: Child Predator, Crime, Molestation, Ohio, Sexual Abuse, Sexual Exploitation