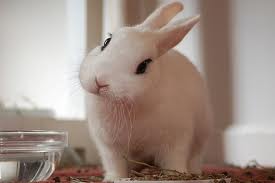 A St Andrew woman who — along with the help of her son and another man — allegedly whipped her aunt-in-law then chained her to a tree, is scheduled to return to the Corporate Area Resident Magistrate's Court on Thursday.
Forty-five-year-old Pamella Burton, an auto body repairwoman of Gordon Town in St Andrew, is accused of carrying out the act after the complainant reported her to the police.
The case was rescheduled last Tuesday on account of an outstanding medical report. Burton's bail was also extended on charges of destruction of property, housebreaking, wounding with intent and assault occasioning bodily harm.
The court heard that the complainant reported the accused to the police, following an alleged incident on November 30 last year in which Burton allegedly threw stones at the complainant and threatened to kill her.
But following the report, Burton allegedly went to the complainant's Gordon Town home with the men, kicked off the door to her house and used a machete, baton and pickaxe to beat her all over the body, causing bruises and swelling.
The accused reportedly said to the woman, "Weh you go to police fa? Me a guh gi yuh something fi go report. You neva hear mi seh mi a guh kill yuh?"
The complainant reportedly managed to run from the house, but was chased and held. She was then allegedly dragged to a tree to which she was chained.
She was rescued and taken to hospital by police who were summoned to the scene.
It was also reported that the accused smashed the complainant's glass-top centre table and stole her cellular phone.
Burton was subsequently arrested and charged, but the other accused are still on the run. Investigators believe Burton's son may have fled to the United States.