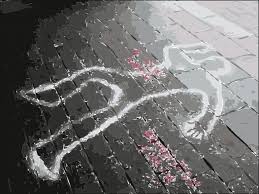 A man was on Sunday night shot dead by unknown assailants in Negril, Westmoreland.
Police have identified him as 38-year-old Roger Scott, a businessman of Orchid Avenue, Whitehall in the parish.
Police reports are that about 9:05 pm, Scott was sitting at the front of his bar when three men walked up to him and opened gunfire, hitting him several times to the upper body. The men escaped in the area on foot.
He was pronounced dead at hospital.