An alleged Jamaican gang member charged over a shootout that killed four men at a Los Angeles party has been ordered jailed without bail.
City News Service says 41-year-old Marlon Jones appeared in court Tuesday.
He was ordered back next month to face arraignment on murder charges. Prosecutors haven't decided whether to seek the death penalty.
The October killings took place during a birthday party at a South Los Angeles home that had been temporarily converted into a restaurant.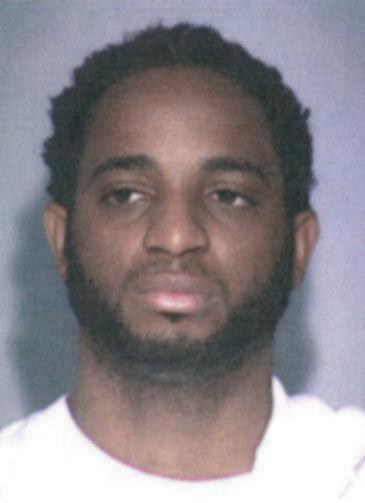 Prosecutors say Jones shot a rival gang member, sparking a shootout between two groups that left three other men dead and 10 people wounded.
Jones was placed on the FBI's Ten Most Wanted list on Thursday and arrested the next day after a freeway chase.