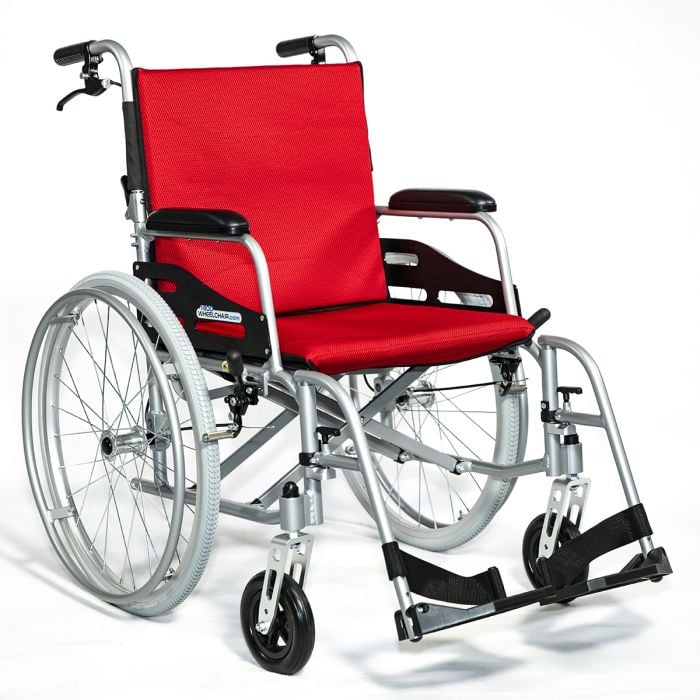 He was the one that came to my room first uninvited
There was this one time I went to the laundry room and I caught him with my underwear in hand. I was just in time to see him pulling it away from his face. I ask what he was doing and he said he was trying to find something. There was this other time I was in the shower and I could feel someone watching me. I could not move fast enough to catch the person but I knew it was him.
Most of you guys would have already read about me and the picture that was painted of me by Mr. Henry is not entirely true. Today I'll not only tell my story but also the truth..
I woke up one night and this man's head was between my legs. I could have reported him then but I allowed it to happen. He did not enter me that night but he licked my private and rub my clit with his fingers. This was the very first time anything like this was ever being done to me and I was unaware of what exactly to do. So I just pretended to sleep as I pee on myself. I thought it was pee but it was the best pee ever. My legs never moved before but I felt them violently shaking as this man's face was buried deep in my crotch.
This man is Mr. Henry my father's childhood friend and one that he allowed to stay with us until he get his papers. My mother had no issue with this arrangement because Mr. Henry is considered a trusted church Elder and a respected policeman back on the island. She also thought that providing snctuary for an illegal was her way of helping out a fellow Jamaican to provide a better life for not only himself but also his family …
Yes I will admit it, I went to his room in the dead of night on several occasions but this was only after he came to my room first and did the oral to me. I was never attracted to him but he was available and he did things that made me feel so good.. So so good. He came to my room every night for a week straight and each time it felt better than the night before. The last night he came I was spotting which mean my period was getting ready to come. I wanted to tell him to stop but I selfishly let him do it anyway and I could not stop him because I was busy pretending to sleep. The truth is I wanted to feel good. After my period came and went I was hoping he would come back but he never did. After waiting a week I made sure to tell my mom in his present that I'm happy my period is done and over with. This night I made sure to go to bed without any clothes on just to make sure that when he arrive he had no issues getting to business. But I waited and waited. I felt like I was going insane waiting for him to show up. This was the night I had to get in my wheel chair and get to his room because I wanted him inside me more than I wanted to walk. That's how desperate I was..
My mother was never entirely comfortable with the current living arrangements but there was really nothing that could be done. Mr. Henry stayed in the room down the hallway from mine. It was the only vacant room and our two rooms were the only ones on that floor. There was also a laundry room, a storage room and a bathroom. My room was setup to accommodate my wheel chair and other equipment needed for my condition. So that mean I could not change rooms even if I wanted to. My brother's room is on the second floor and he would never in a million years give up his room. Despite being 16 years old my mother treats him like he is a baby and he loves that. If my brother ask for a sandwich in the middle of the night my mother would get up from her sleep to make it for him and that's how spoil that little boy is. He was sickly as a baby and for some reason my mom refuses to believe that he's grown it out and he play on her ignorance. My parents room is directly across from his on the same floor.
So you see because we are on different floors I could easily be in my room with the door close yelling out "Oh God, Oh God, Oh God" and they would never hear, and Mr. Henry took full advantage of this fact. So that night I went to his room I was not concern about getting caught. My only concern was to have Mr. Henry penetrate me and do so repeatedly. That night when I got to his room I could hear him snoring and I thought to myself that he must have had a rough day. But to be honest I did not care because the seat of my wheelchair was filled with sticky liquid curtesy of my excessively moist undercarriage. I opened his door which caused him to wake up and I clumsily wheeled up to his bed. This was the first time we were in a room alone together and I was not pretending to be asleep. He got up and helped me on to his bed. I was a little embarrassed that I could not move my own legs but he was more than happy to help. This was the absolute perfect night to have my innocence taken as my father was away for the night and he was the only one that would do routine patrols of the house.
My father is a long haul trucker, and his job requires him to drive out of state. The money he makes is great but his job requires him to be gone for days, and in bad weather sometimes even weeks at a time. My mother work a regular 9 to 5 job so she's normally home before 6 each day. After dinner she's not leaving her room for nothing. Most times she's on the phone with dad keeping him company as he drives. My brother is in his Junior year of high school and does nothing but video games. As for me, I'm a first year student at Monroe College studying business administration.. So even when we are all at home it feels like you're still home alone because everyone is busy living their life. So no one would ever know that I'm on the first floor getting sweetly-hammered by our 55 year old house guest.
Without even so much as a word he placed me in the center of his bed. We kissed like hungry dogs and he sunk his big heavy tongue down my throat. I like it. He then worked his way to my breasts and bite and sucked on my fully erect nipples. I have never in my life felt this good. He then got off the bed and hopped out this under pants. This was when he separated my legs and kissed the now overly moist kitty. His sucked and kiss, suck and licked, sucked and kissed some more. Then he started making his way back up to my face and I knew this was when he was going to make me into a woman for the very first time.. Ever so gently he guided his massive pipe into my honey. But he could only get and inch in. I cried and grabbed him tightly. He ask if I wanted him to stop and I said yes but as he was pulling out I was pulling him back in. He said he will just use the tip. And with the head of his pipe he pumped and pumped some more. I wanted more but my little body could not accommodate it all. At least not tonight. I needed more practice before making room for that big big. It's was not long before Mr. Henry started shaking and his big started jumping. He delivered every bit of his life-liquid inside my woman hole..
We went on like this for months. When my parents weren't around we would pretend like we were in a real relationship. I would do all I could in my limited capacity to prove to him that I was capable of being his woman. We did everything sexual and it got to the point where he could fit his entire big inside of me. He even taught me how to pleasure him with my mouth and I would let him finish where ever he pleases. He told me he loved me. He said I was his Indian baby.. The day I told him I was pregnant then every thing changed. He wanted me to get an abortion but I was too busy thinking about my precious baby. So that was definitely not an option for me. I told him I was gonna tell my mother so she could help me with what's needed in becoming a new mother. He begged me not to tell her just yet. But with each day I'm growing and I'm for sure going to tell my parents. He stopped having sex with me and stopped coming to my room period. I'm so happy to be pregnant that sex is the last thing on my mind. I'm no longer the horny teen I once was.
Mr. Henry is married and have 5 children back on the island. He told me that he was separated and only spoke to his wife because of the children. I believed him at first but this turned out to be a lie. He told me he was in his 40s but I found his passport and he was born in 1966..
Now my only issue now is, what if he wants to hurt me or the baby.. Why he wants me to wait and not tell my parents.