The Portland policeman who murdered his girlfriend two years ago was today sentenced to life in prison when he appeared in the Supreme Court.
The court heard that Lincoln McKoy, a former detective constable, murdered his girlfriend Jessica King, at the Errol Flynn Marina in Portland after she ended their relationship.
The sentence was handed down by Justice Lloyd Hibbert. Mckoy will be eligible for parole after 25 years.
The ex- policeman was found guilty on March 29 following a unanimous verdict by a seven-member jury.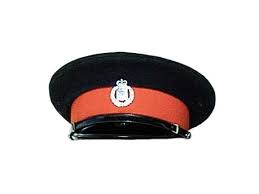 Prosecutors led evidence that in August 2013, King was shot in the forehead and neck from almost point blank range and that McKoy then used his service pistol to shoot himself twice.
Tanesha Mundle