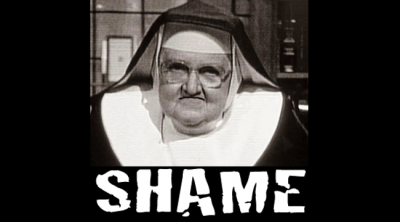 An Administration police officer from Kandara is being investigated over allegations that he attempted to defile a 12 year old.
The officer was caught in the bush with the minor with his trouser at half mast raising questions as to what exactly he was up to.
According to the girl's brother, he was in his garden which is located at Kagira, on Wednesday afternoon when he heard someone wailing from a bush near the school. He told the police that he rushed to help whoever was being attacked only to find an AP in uniform half n3k3d with his sister.
He attempted to run away but a crowd which had already gathered stopped him and frog-marched him to the nearby police station. The girl said that the AP guy asked her that they do tabia mbaya and when she refused, he forced her do it. Fortunately, her wails were heard by her brother who rescued her.
Police boss, Geoffrey Mutiso, said that they will ensure the girl gets justice if evidence shows that the policeman indeed tried to defile her.