The head of the Clarendon Police, Senior Superintendent Fitz Bailey, says the flare-up of gang violence in the community of Rocky Point is now under control.
Bailey is assuring residents that the police will continue to maintain a strong presence in the community.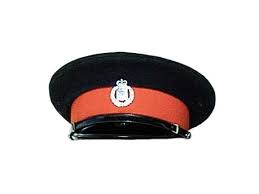 The police report that two men were shot and killed hours apart in the fresh flare-up of violence between rival gangs in the community.
According to the police, 30-year-old labourer Ryan Ramdial was chased and shot by unknown assailants shortly after 9 o'clock last night.
The second man has been identified as Daniel Guthrie.