THE ONE IN THE PURPLE WAS VERY DETERMINE TO GET HIS WAY AND A FORCE HER FI SUCK HIM HOOD SINCE SHE SHE PEEPIE UP HARSELF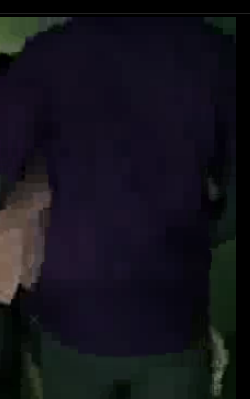 Police unable to find clip of incident
Chad Bryan, Staff Reporter
A mysterious video allegedly showing the rape of a schoolgirl from a high school in St James, which reportedly surfaced on social media on the weekend, has caused the school to bring the matter to the attention of the police.
Not much details exist on when the video was posted to social networking site, Facebook, or the extent of the sexual content being videoed as it was removed quickly from the site.
When the school where the alleged victim is said to be a student was contacted, an administrator told THE STAR that students were overheard discussing it.
"I heard some students speaking this morning (Monday) about it. We know of the situation, and we have dealt with it. It is in the police hands," said the administrator. When pressed as to what grade the female student belonged and the age of the victim, the administrator would go no further with the information.
"As I said, it is in the police's hands and I am not going to give out information like this," the administrator added.
When the police station closest to the school was contacted, a policeman disclosed that a concerned citizen brought it to their attention. However, he pointed out that no report was made and that checks to locate the video proved futile.
"We hear about it and we are trying to find it, but we have been unable to find it," the policeman said.
Asked if a student victim has been identified he said, "We don't know who. A person just called and said they saw a video which appears that some student from … was being raped on Facebook. We went on Facebook but we haven't seen it. Nobody has reported any rape from the school or anything so we don't know."
"The concerned citizen never left a number for us to call back. Apparently, they removed it. Our investigation stops before it even started. There is nothing to show that something actually happened," he added.